We Buy Cars
---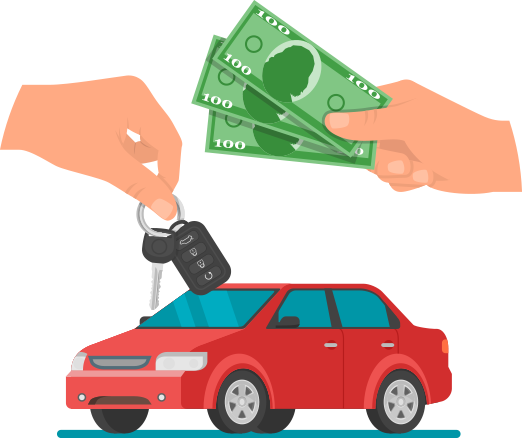 If you've got an old car that you are looking to get rid of, you could be wondering about your options. You might be thinking about advertising your car for sale in the local classifieds or online, or you could be considering selling it to a dealership. Even though you do have different options for selling your car, we think we can help you out even more. Here at Cash for Cars, we help people like you to get rid of their cars right away.
Who We Are
---
We are a car buying company. We do not sell cars; all we do is purchase them from car owners like you who are looking to sell them.
What We Do
---
If you are thinking about selling a car to us, we will first give you a price quote to let you know how much we are willing to pay. We buy cars of any age and in any condition. If you like the price quote that we give, we'll give you cash money right away for your vehicle
Why You Should Use Our Service
---
There are many reasons why people prefer using our service over their other optiosn for getting rid of their vehicles, including:
It does not matter what condition your car is in.

Yes, it's true that we buy new and gently
used cars that are in good shape. However, we also buy "junk cars" and vehicles that aren't running.
If you've got a car that you think you'll have a tough time selling because of its age or condition, we can help!

We offer top dollar for the cars that we buy.

If you're looking to get the biggest possible payout for your vehicle,
we think that you will be satisfied by our offer!

We allow you to sell your car quickly.

Waiting for find a buyer for your used car can be time-consuming. However,
you might want to get things over with quickly; then, you can get cash right away, and you can get rid of your car
so that you don't have to worry about it anymore. In fact, we can sometimes buy cars in just one day.