We Buy Junk Cars
Who Are Cash for Cars?
---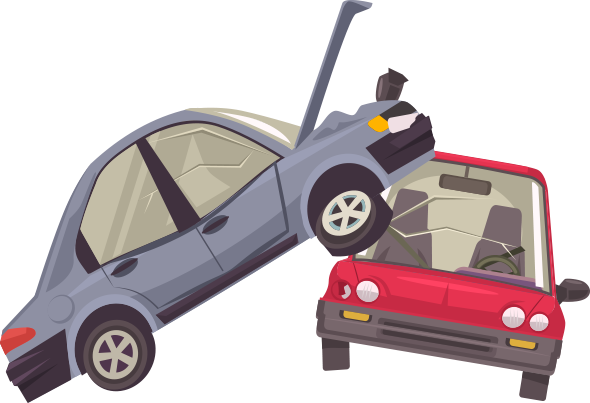 You might have had a car in your driveway for a very long time. You may have bought a new car a long time ago. Maybe your driveway car has deteriorated so much that no one in their right mind will want to take it off your hands. If you find yourself in this exact situation, you can not only quickly get out of it. You can also get cash in the process of getting rid of your junk car.
What We Do
---
To turn in your vehicle to Cash for Junk Cars, all you will need to do is call our San Diego office or visit our website. You will then get asked to fill out a couple of forms. Don't worry. You can easily understand all of them. If you don't understand anything about our forms, we will happily explain the clause to you. You should turn in your junk car to us because we will do most of the heavy lifting for you. In some cases, the heavy lifting could as a literal thing as we will come to your home and give your vehicle a free tow if no one can operate it. We do all of this because we dedicate ourselves to superior customer service at all stages of the car transfer process.
Why You Should Give Your Car To Us
---
We want your unwanted vehicle so much that we will drive to your home and pick up your car. Since we want your car, we don't believe in inconveniencing you or any other customer in any way. If you can't drive your vehicle, we'll tow it. For free. Just because you have an unwanted car doesn't mean you should take large chunks out of your day to get it off your hands.